Support to the Technology Laboratory of Antalya Aksu Hacıaliler Secondary School
WE PROVIDE SUPPORT FOR OUR STUDENTS TO IMPROVE THEIR LEARNING INTERTWINED WITH TECHNOLOGY AT EVERY STAGE OF EDUCATION.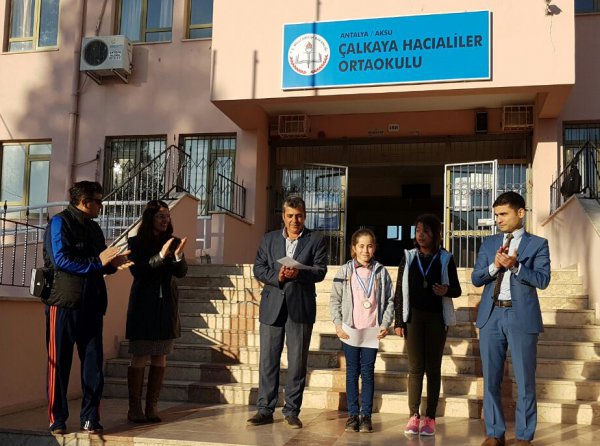 We aim to help our students reach technology and reach research awareness by supporting the technology laboratory located at Çalkaya Hacıaliler Secondary School located in Aksu district of Antalya. As Fitomed Agriculture, we want to support education at all levels and in all parts of our country. We will continue to support Social Responsibility projects as much as possible.