We Provide Scholarship Support to Girl Students with Social Responsibility and Positive Discrimination.
Full support to education. As Fitomed Agriculture, we offer scholarship opportunities to our female students.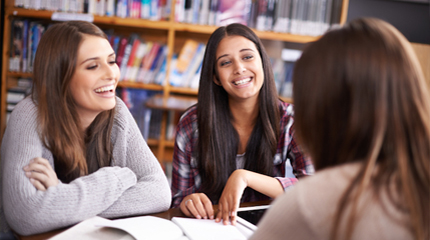 WE PROVIDE SCHOLARSHIPS TO A CERTAIN NUMBER OF OUR STUDENTS EVERY YEAR IN ORDER TO BE ABLE TO CONTRIBUTE A LITTLE BIT FOR OUR FEMALE STUDENTS WHO ARE CONTINUING THEIR SOCIAL RESPONSIBILITY AND EDUCATIONAL LIFE. WE ARE WORKING DILIGENTLY TO INCREASE OUR SCHOLARSHIP OPPORTUNITIES AND THE NUMBER OF STUDENTS WE PROVIDE SCHOLARSHIPS TO FROM YEAR TO YEAR.
We provide scholarships to university students who we consider a social responsibility and who are not in good financial condition or who are successful in their branches within the scope of positive discrimination. Since we aim to improve our scholarship opportunities and opportunities every year, we are increasing the students we provide scholarships to by putting them on it every year.